A proper laser hair removal procedure typically leaves redness, stinging, itching and pronounced hair follicles, although not for more than a few hours. In other words, the skin is vulnerable. So, it is understandable that people ask how to treat skin after laser hair removal.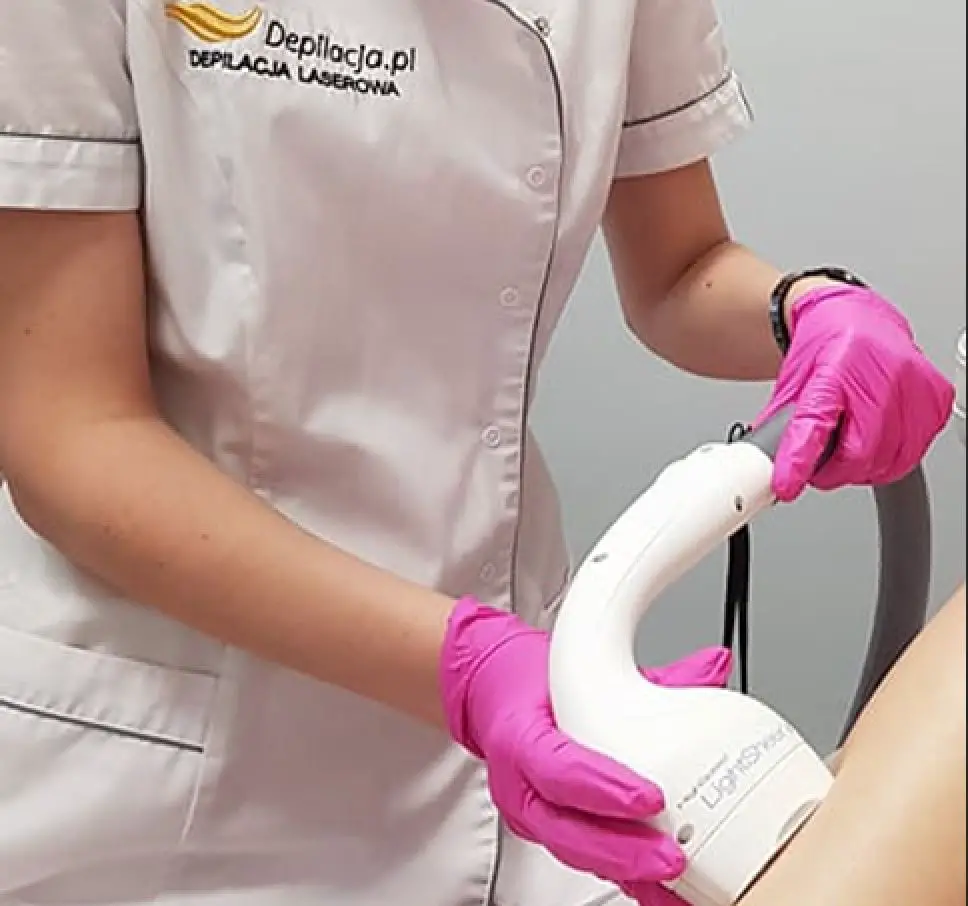 So far, typical body parts to undergo this procedure include: chest, back, shoulders, bikini line, face, arm and legs.
Generally, these body parts and the hairs on them respond differently to laser hair removal. Therefore, expect more sessions for parts that have finer and thinner hairs.
Additionally, prepare to follow up each session with skincare, starting from the moment it ends till the next session.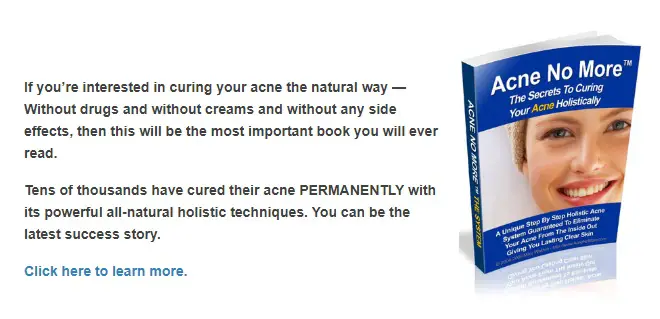 This way, you'll be preventing skin reactions and boosting the effect of the procedure.
How to Treat Skin after Laser Hair Removal: What to Avoid
There are a couple of things to ordinarily avoid after laser hair removal. It is extremely important to avoid the sun and all forms of tanning.
Friction on the skin should also be to the barest minimum. This means that you should not be exercising or touching the treated area unnecessarily for some days. Even well-fitted clothes cause friction, so they, too need to be kept aside till the skin is less tender.
In addition to the above, hot water and the swimming pools are no good here as well as scrubbing, tweezing and waxing.
Check out these interesting skin care product reviews/articles:
Humane Acne Treatment Face and Body Wash – Honest Review
Neutrogena Naturals Purifying Daily Facial Cleanser – Detailed Review
Clearasil Gentle Prevention Daily Clean Wash – Detailed Review
How to Prevent Loose Skin after Gastric Bypass – In-depth Answer
How to Get Smooth Armpit Skin – Detailed Answer
Which Surgical Procedure Removes Superficial Skin Lesions with Scraping?
How to Treat Skin after Laser Hair Removal: Immediate and Regular care
You immediately want to start taking care of your skin after a laser hair removal. The options for relief from initial discomfort commonly involve ice packs, pure Aloe Vera, cool towels and restorative gel on just the area treated.
As for the following days, there are certain rules to follow. One is maintaining sun protection. You need to keep applying a mineral-based sunscreen with SPF value of at least 30.
Buy EltaMD UV Shield on Amazon
Another is restricting further hair removal to shaving and creams, till all the sessions are done.
Cleanliness and hydration are also very rewarding ways to treat skin after laser hair removal. But your typical cleanser and moisturizer may be too harsh for the tender skin. The best bet, to be honest, is gentle cleansers and moisturizers for sensitive skin.
Buy Vanicream Moisturizing Cream on Amazon
Listening and talking to a qualified laser technician is equally as important as all the above. These professionals are in a good position to advice on what best to do.
Video: Tending to Your Skin's Needs 
What is absolutely necessary for your skin after laser hair removal? Watch this specialist run over everything you should do…
Is Makeup safe on Skin after Laser Hair Removal?
Makeup can be applied shortly after laser hair removal, if you are careful. It's much better to wait for a day or two, though.
It can be used with basic side effects like moderate redness or irritations. However, at the sight of blisters, crust or burns, you may need to stop usage for a little longer.
In addition, use oil-free and mineral makeup products only.
Our Conclusion
Tentatively speaking, two weeks is time enough for the skin to be ready for the things you've missed, like tanning. But before then, continue to treat the skin after hair removal with utmost care, discomfort or not.