With dry skin, selecting the right body wash tends be dicey. This is especially true if you have had a bad run with supposedly good dry skin body washes. So right now, you may be asking: what is the best body wash for dry skin?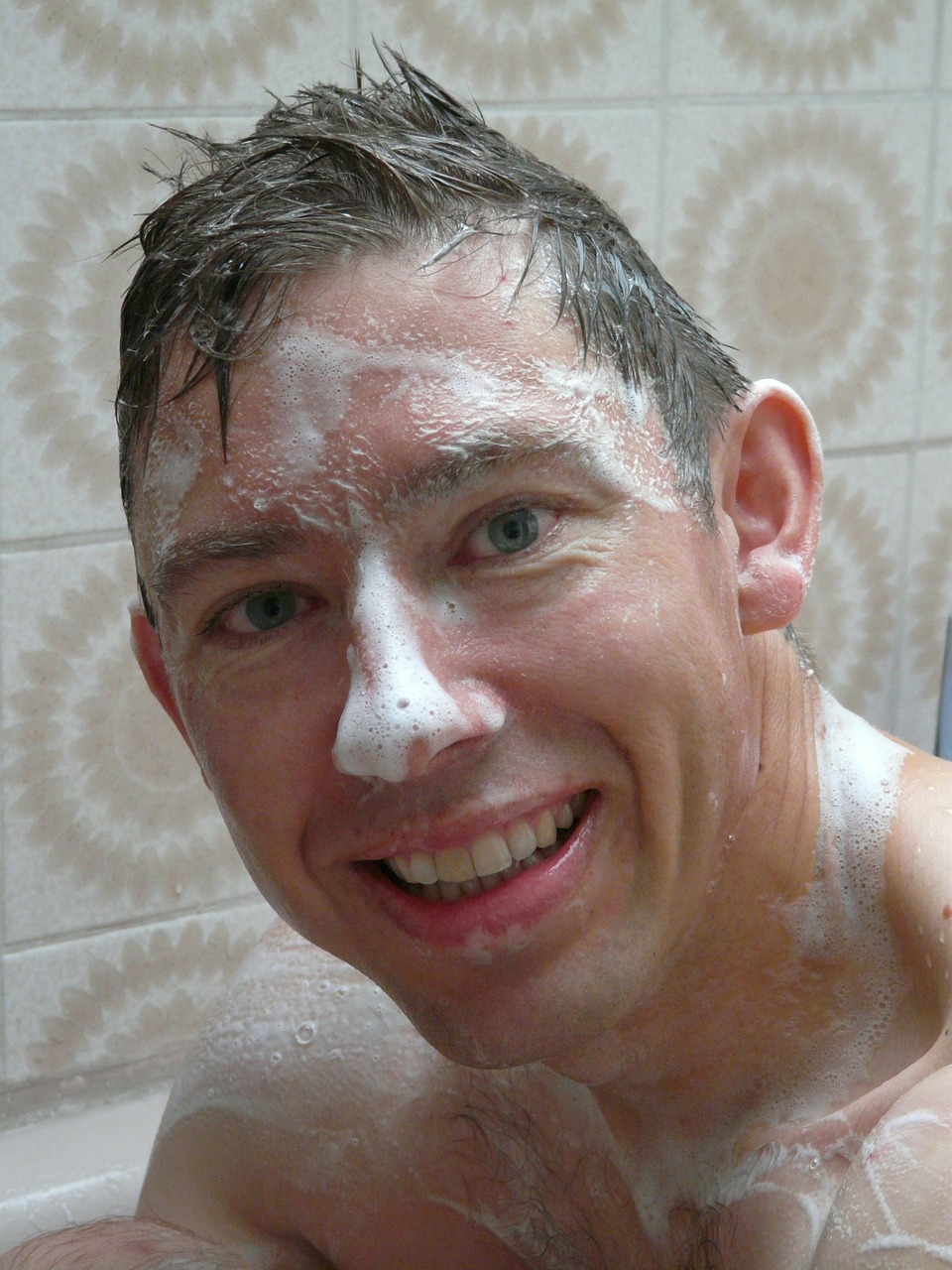 Body wash forms lather more easily than a bar soap. So a little glob of the product will remove dirt, oil and sweat from your skin in no time. A body wash is also very easy to store because of its bottle packaging.
In this article, we will shed light on some of the ingredients to look out for in a body wash and how different body washes react on dry skin.
What Is the Best Body Wash for Dry Skin – Ingredients to Look for When Buying a Body Wash
Here are some factors to consider when buying a body wash for your dry skin:
Harmful Ingredients
If you have dry skin, it's important that you don't use just any body wash you lay your hands on. This is because many body washes contain harmful chemicals like parabens, phthalates, diethanolamine sodium lauryl sulfate (SLS) and formaldehyde.
For some of these ingredients, just a one-time use can aggravate the condition of your skin. So do a background check before settling for any body wash for your dry skin.
Mild Soaps
Some body washes come in the form of bar soaps, but that doesn't mean they are suitable for dry skin. To be safe, ensure you opt for body washes that are marketed as "mild soap." Such products contain little or no harsh substance that can irritate your skin.
Oil-based
Studies have shown that body washes which are oil-based contain oils that will improve the moisture content of your skin. So when buying a body wash, go for the one that contains oils such as jojoba, olive oil and sunflower.
Shea Butter
You will find shea butter mostly in body creams. However, there are few body washes that contain it. Shea butter is a humectant, so it retains moisture in your skin.
Vitamin E
This is a very well-known antioxidant in the skincare world. Extracts of vitamin E are essential for making skin and eye care products, including body wash. Vitamin E repairs worn out skin and enhances the elasticity of the skin.
What Is the Best Body Wash for Dry Skin – How Effective are Moisturizing Body Washes?
Moisturizing Body Wash
This type of body wash is thick, creamy and sticky. It remains intact even after you have taken a shower, making your skin feel refreshed and healthy.
Moisturizing body washes typically contain water, detergents and oil. They are better suited for dry skin than shower gels because they offer more moisturizing benefits. However, you might experience a little discomfort because of their sticky nature.
Moisturizing body washes are more expensive than any other body wash in the market. So ensure the one you are going for is suitable for dry skin type.
Check out these interesting skin care product reviews/articles:
AcneFree Acne Cleanser – In-depth Review
Clean & Clear Blackhead Eraser Facial Scrub – Extensive Review
Bioré Charcoal Acne Scrub – Honest Review
Humane Acne Treatment Face and Body Wash – Honest Review
Neutrogena Naturals Purifying Daily Facial Cleanser – Detailed Review
Clearasil Gentle Prevention Daily Clean Wash – Detailed Review
What Is the Best Body Wash for Dry Skin – Organic Body Wash
This type of body wash is free from any chemical that poses a threat to your skin. For a body wash to be advertised as "organic", it means that the ingredients used in it are purely natural.
An organic body wash refreshes your skin with moisturizing nutrients while getting rid of dirt that has built up on the outer layer of your skin over time. Some of the ingredients you can find in organic body washes are jojoba oil, green tea extract and aloe vera.
Another thing we must point out is that organic body washes are environmentally friendly. This means they won't destroy the environment or make it unsustainable in any way, unlike some skincare products.
Video: How to Make Organic Body Washes
This video shows you how to make organic body washes. Check it out…
https://www.youtube.com/watch?v=mVb0RD6UsC8
Final Thoughts
Before you spend money on any body wash for your dry skin, it's important to check for questionable ingredients. Moisturizing body washes work great on dry skin, but they are very expensive. On the other hand, organic body washes are quite effective, but there aren't many options available to choose from.