The skin is the largest organ in the human body. And with its size, it makes sense that there would be a lot of skincare issues, treatments, solutions, questions and more to deal with.
This site is focused primarily on helping you get better informed about these skincare products, treatments, routines, etc. So if you have any question about skin care, we will do our best to help you here. We have in-depth product comparisons, in-depth individual product reviews, general care articles and our insights on specific products from specific brands.
This is a growing site and we hope that you'll always find new helpful content with each visit. This is to a beautiful and healthy skin…
Skincare Products Comparison Articles
Deciding which product to buy for your various skincare routines can be a daunting task. But these comparison articles make the process a lot easier as we help you make more informed decisions by showing you the good, bad and ugly of each product relative to the other.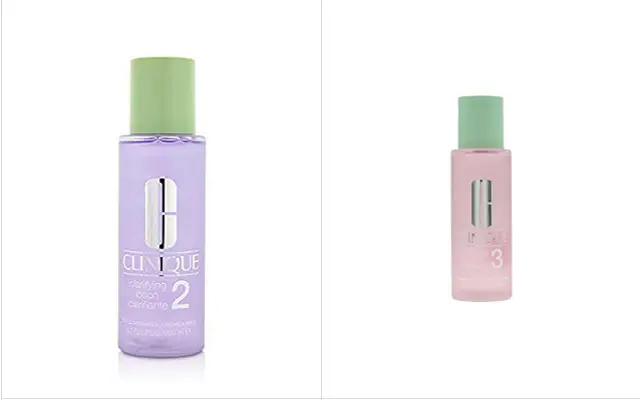 This is an extensive comparison of Clinique Clarifying Lotion 2 vs 3. Read through if you want to get detailed information on these two lotions. 
Neutrogena vs –All comparison articles involving Neutrogena products

Neutrogena Ultra Sheer vs Clear Face Sunscreens – Detailed Comparison

Clinique Even Better vs Beyond Perfecting Foundations – Detailed Comparison

Maybelline vs — All comparison articles involving Maybelline products
These concealers come in some of the most demanded shades. So being able to tell them apart is very important.
This skin problem is one that most people face at one point in their lives or another. For some, it's a minor annoyance but for others, it's a major problem that they have to contend with for a long time. Whichever group you belong to, you'll find helpful articles on this subject here…
Skin Treatment — Articles On Skin Treatment Options